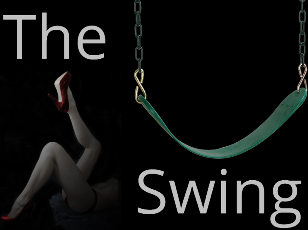 Welcome to our Swingers Paradise!

Are you just curious, enjoy voyeurism or are you in for some hard core action? In either case, 'The Swing' is the place to go!

At our large premises you'll find 3 mini cinema's with comfortable beds and sofas to watch erotic films but your first look should be at our 'fuck wall', surely you've never seen one! There is also an exciting darkroom, a super cool large sling, a massage table, obviously tons of glory holes wherever you look and we even got an elevated platform to do things your mother would not approve of!

Of course you can place yourself in a horizontal position to have a good time with somebody you fancy but we also want to look after your body (but when it's not horizontal .....) by serving food and drinks at affordable prices!

For those who'd like to have a freshly brewed cuppa and a smoke, you're welcome to do so on our private terrace!

But, enough said! You'd better check out our PICTURES!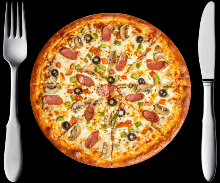 THE BEST PLACE IN BENIDORM 4
SWINGING!

© 2021 www.SwingersClubBenidorm.com