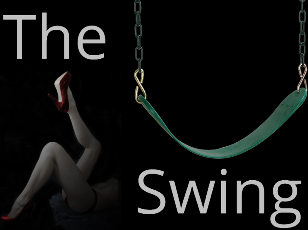 There are no hard rules but please dress appropriately for the occasion!

A sexy outfit obviously is appreciated (yes, that goes for the men too!)
However, after 11 pm the gentlemen have to be nude OR wear a towel to protect their 'ding-a-dong' from unsolicited female attention!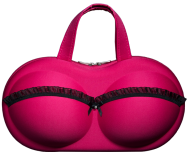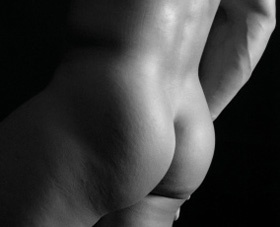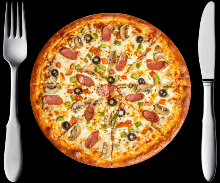 THE BEST PLACE IN BENIDORM 4
SWINGING!

© 2021 www.SwingersClubBenidorm.com