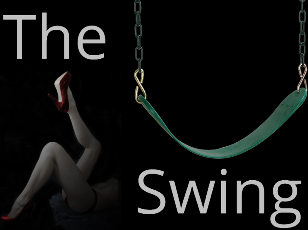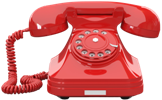 Telephone: 865551481
If you are on a mobile device simply click HERE to call.
Please do NOT call to ask if we are open, click HERE instead!
Email:

Keep in mind that our reply may get marked as SPAM, especially if you have a Google or Microsoft account so it might be better to send us a WhatsApp.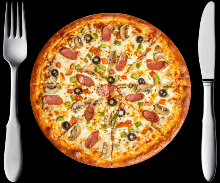 THE BEST PLACE IN BENIDORM 4
SWINGING!

© 2021 www.SwingersClubBenidorm.com